Product Demo.
Here's a walkthrough of a marketplace built on Whitelance.
Would you prefer a personal demo with our founder?
User Journeys.
Here are the basic user flows for your freelancers and clients.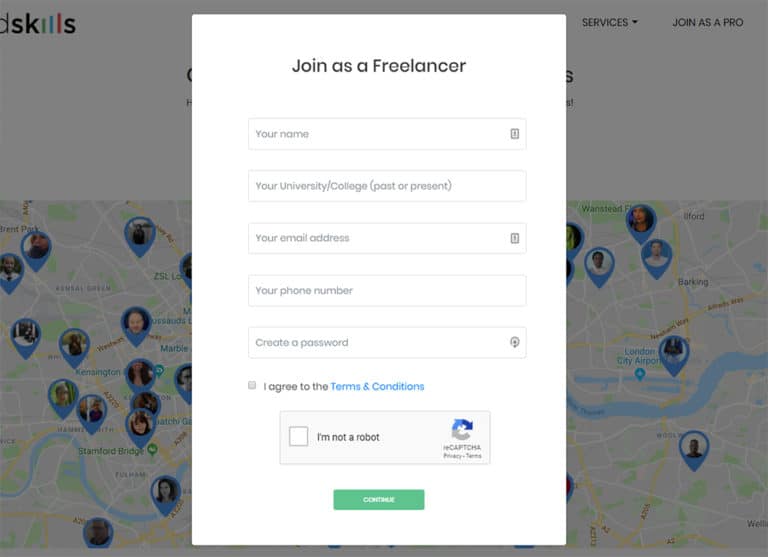 Freelancers register, create their account and then confirm their email address.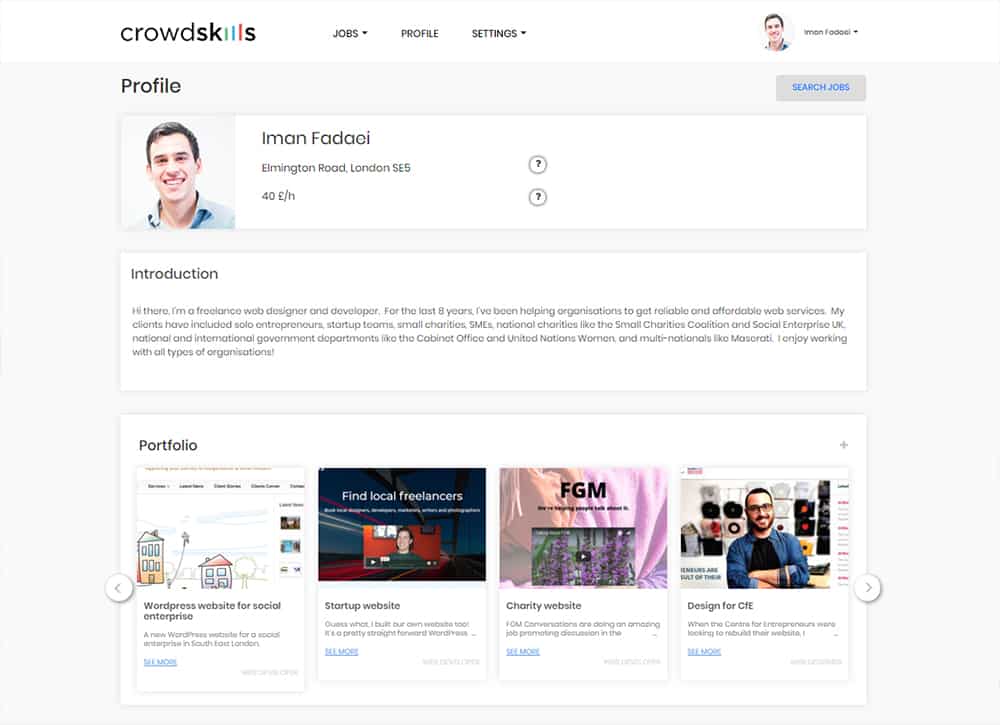 Freelancers create their profiles, with their photo, service description, portfolio items, work experience and previous reviews.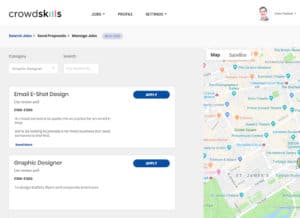 Freelancers get an email notification whenever a relevant job is posted. They can also search for jobs manually.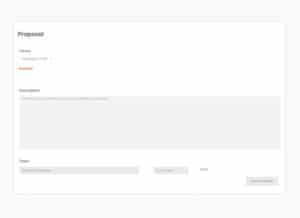 Freelancers apply to jobs by choosing a contract type (regular or one-off), adding a description, then listing all the individual milestones & values.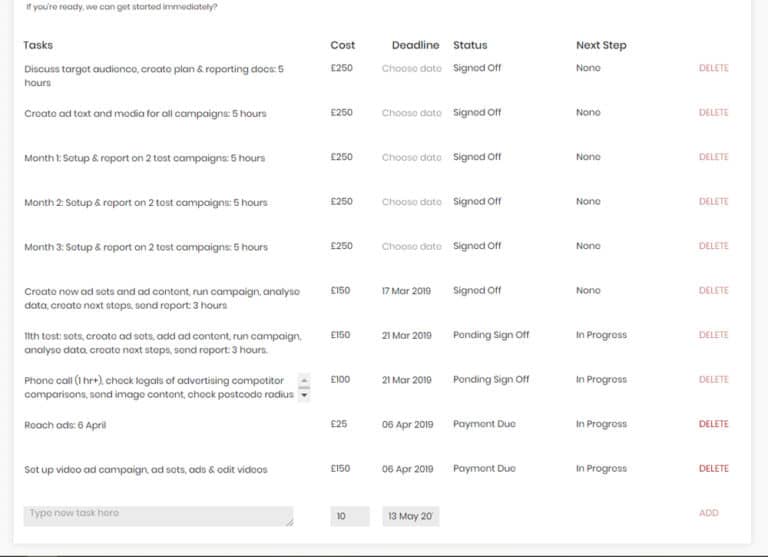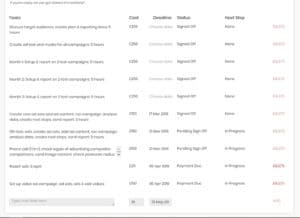 Freelancers manage their contract via the milestone system: 1) Pending Payment, 2) Paid, 3) Completed, 4) Signed-Off.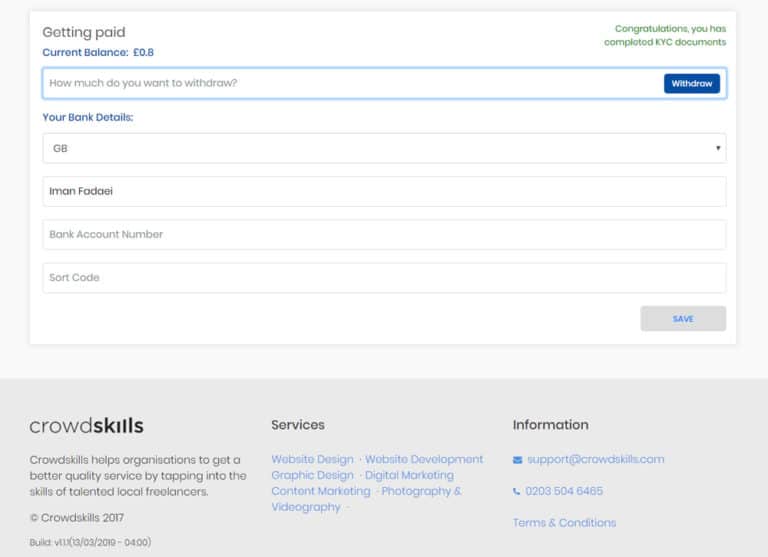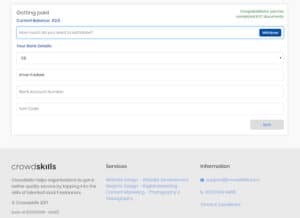 Once customers have signed-off on milestones, freelancers can immediately withdraw funds, which will arrive in their bank account within 24 hours.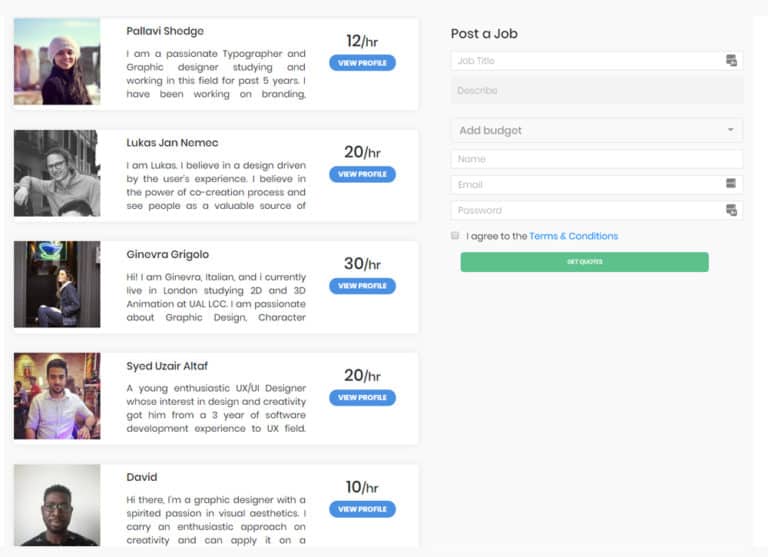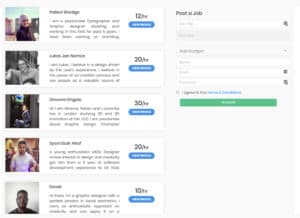 Customers can view freelancer profiles and post a job to the platform.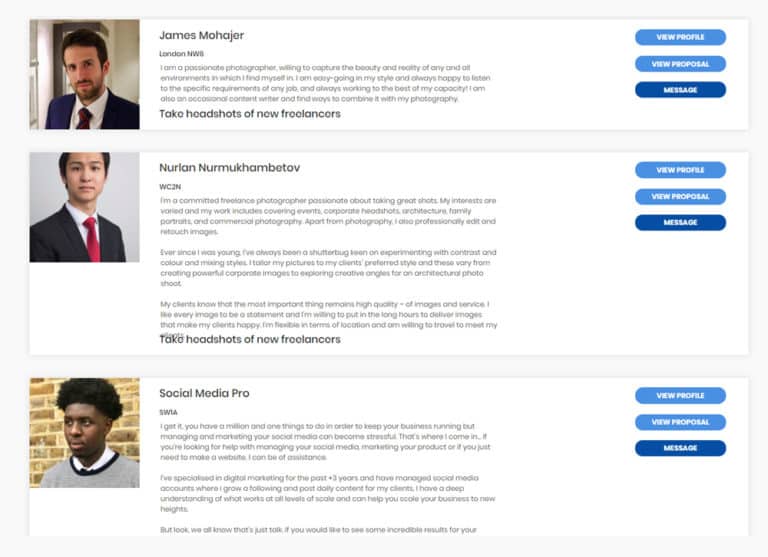 View the proposals submitted by various freelancers. These also come through via email notifications.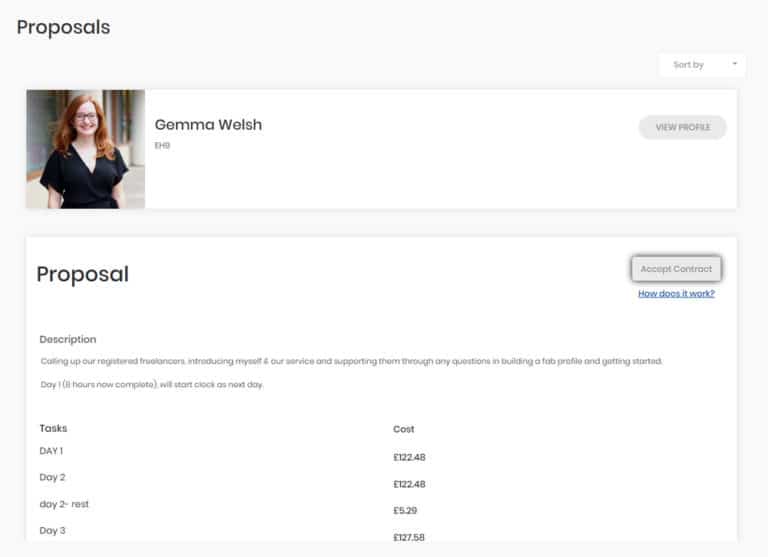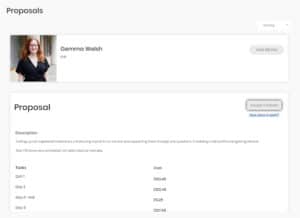 View and accept an individual proposal. This will form a contract between the freelancer and customer.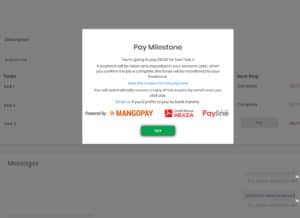 Once the contract is accepted, each milestone is paid by card payment.
Funds sit in the customer's wallet. When the custom signs off on the milestone, the funds transfer to the freelancer's wallet and are available for withdrawal.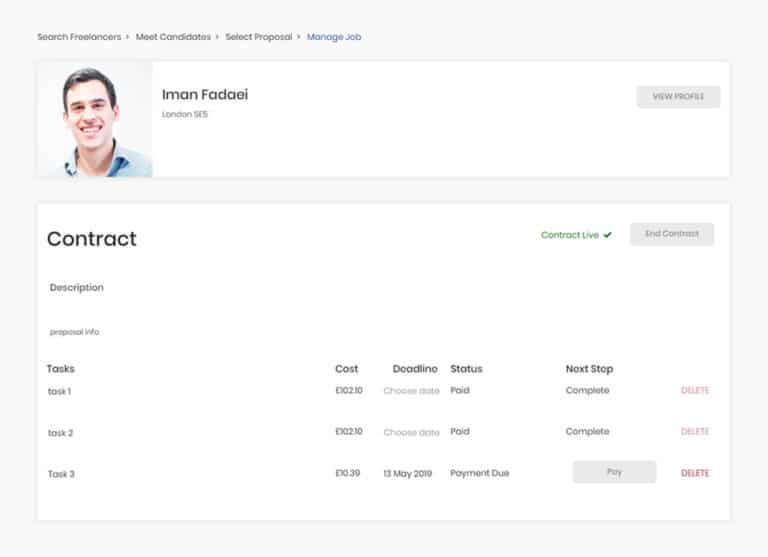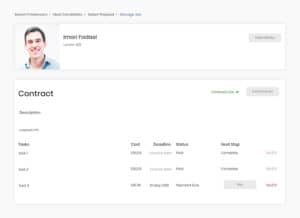 Manage the freelancer's work: 1) Pay the milestone, 2) Review the freelancer's work, 3) Sign off on the milestone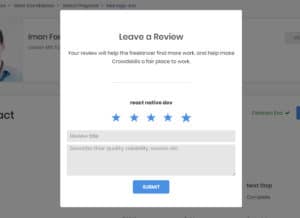 Leave a review for the freelancer's work, and they'll leave one for you.
Available features.
We're adding a new feature every week, and can build whatever you need.
Contact.
Get in touch to discuss your marketplace, arrange a demo or request a trial.
Feel free to email or call us on +44 (0) 203 504 6465.