Here's a Help Article for you to explain to your freelancer users how they can get started.
To view jobs, and get email notifications when new jobs are posted, you'll need to:
Sign up as a freelancer
Verify your email address
Create your profile
Let's get started!
Video Guide
Step by Step Guide
Freelancers register at the following link: www.YourMarketplace.com/register, which they would most likely find on your marketing website. Depending on the system requirements that the administrator has set for their Whitelance powered marketplace, the fields that are mandatory to be filled may differ.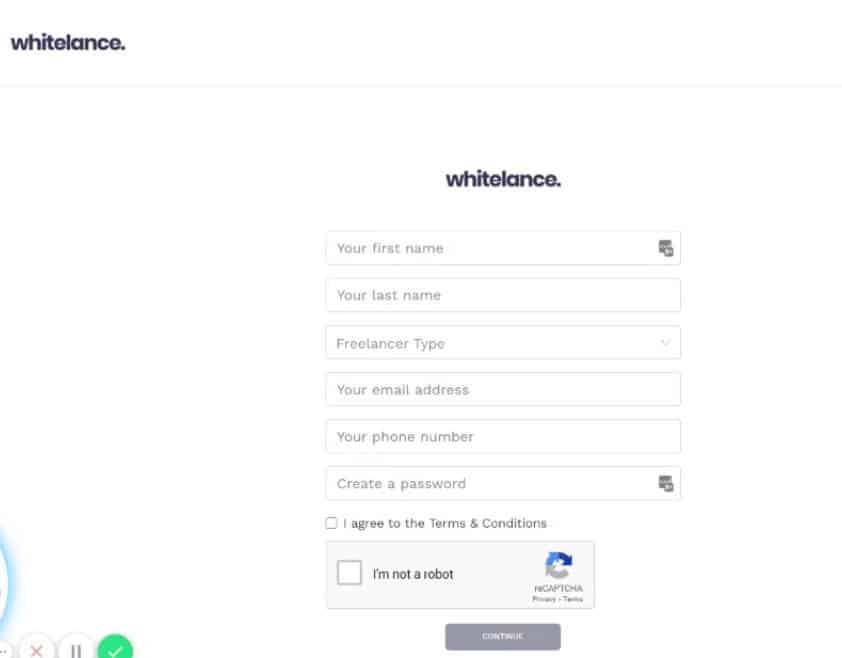 Once registered the freelancer will receive an email asking them to verify their email address, which will lead them to their marketplace profile.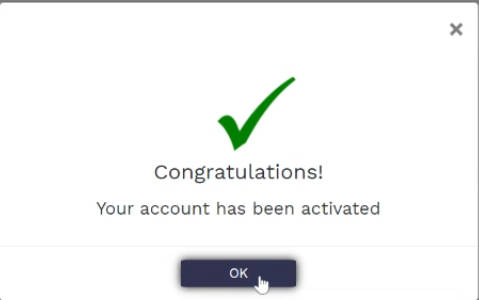 Registration is the first step in having a published profile and being able to apply for jobs. In order for a freelancer's profile to be published, they need to add relevant details and experience items to their profile.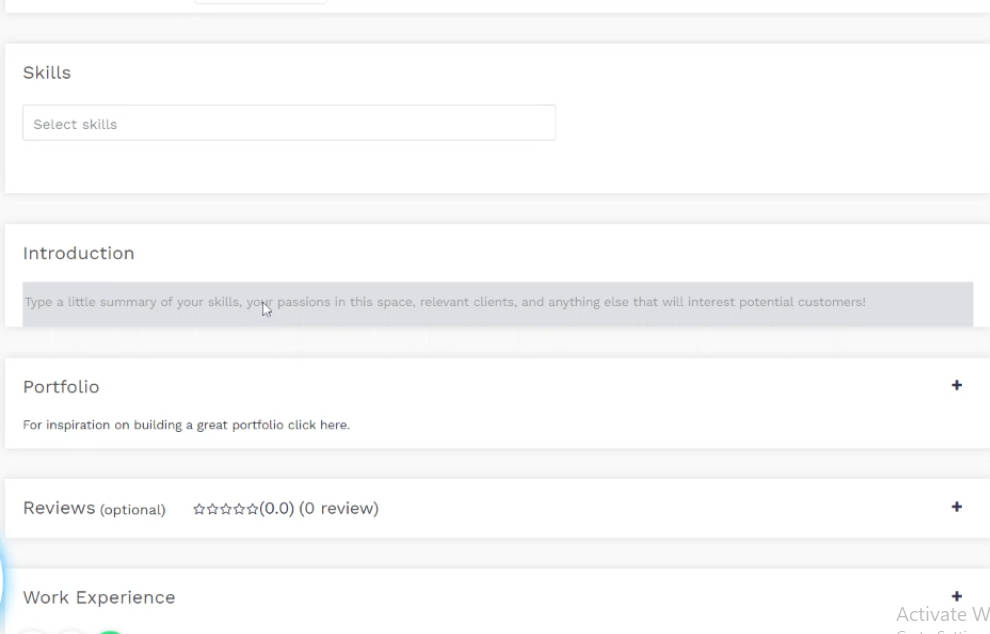 If the freelancer has not met all the system requirements, they will still be able to search for jobs, however they will not be able to apply. An unpublished profile will not be available for any customer to view, even if the freelancer has added a work experience item in a category that the customer is looking for.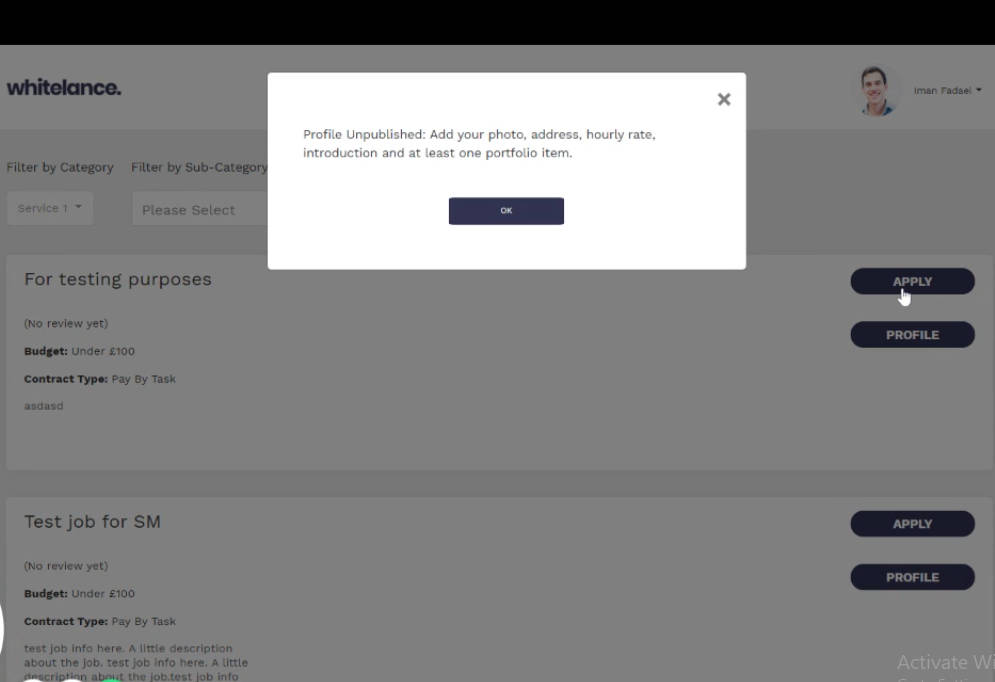 The exact items that are needed for freelancers' profiles to be published depend on the Marketplace settings that the administrators have chosen, including for each profile to pass through manual approval prior to publishing.