This guide explains how agency freelancers can choose whether to be invoiced to their address or to the agency's address.
Video Guide
Step by Step Guide
In a recent update, this feature was renamed to "Allow freelancers registering under an agency to decide whether to invoice from themselves or the agency?". The "Enable Agencies?" feature must be enabled for an freelancer to be given the option to choose their invoice address.
By default the address that will appear on an invoice of an agency freelancer is that of the agency itself. If you want a freelancer to have the option of inputting their own address, then enable this feature.

When a freelancer registers to your marketplace, they will have the choice of freelancer type (the titles that appear can be altered in the content menu item of your admin dashboard). In the image below, the contractor is an ordinary freelancer, the employer is the agency and the employee is the agency freelancer.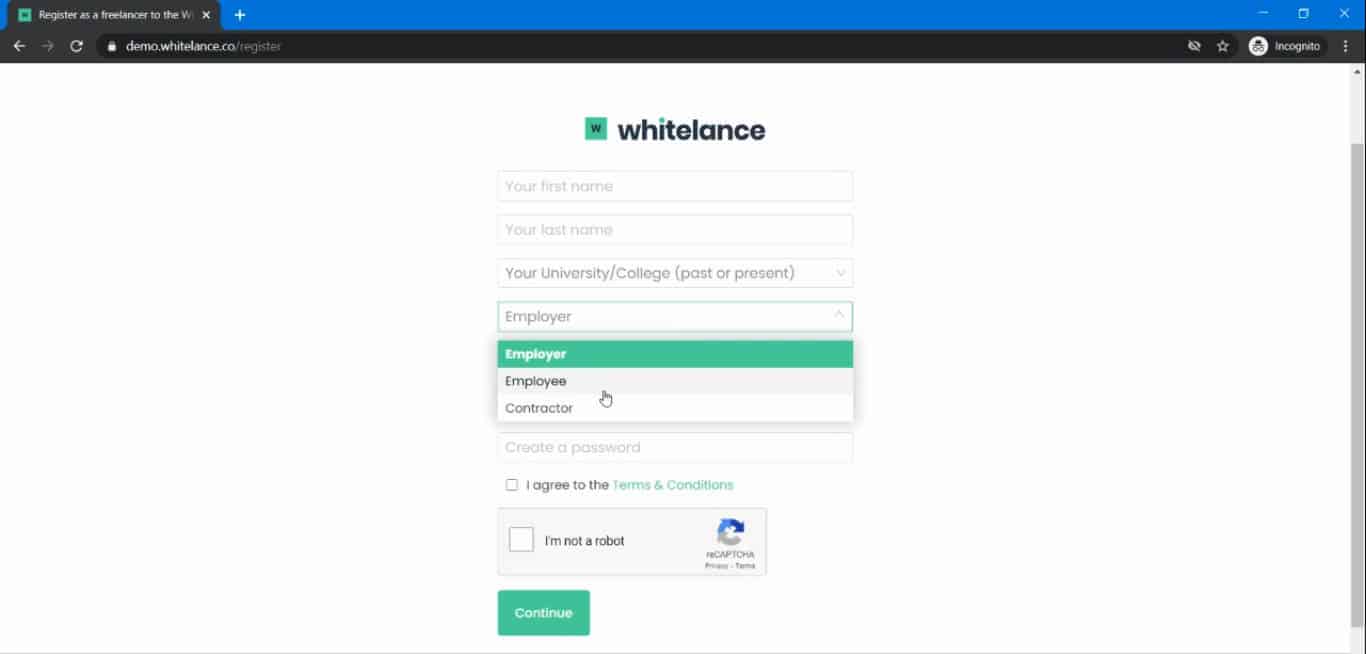 Agency freelancers will have the additional option of selecting 'My Address', or 'Agency Address'.