Here's a Help Article for your freelancers to learn how they can send proposals on your marketplace..
When you find a job you'd like to apply for, you'll need to send through a proposal. Here's how you do it:
Video Guide
Step by Step Guide
Once a freelancer has completed their profile and it is published they can start applying for jobs. This is done by sending a proposal. A freelancer can go to 'Jobs' –> 'Search Jobs', which will present a list of open jobs that they are matched for based on the matching algorithm the administrator has set. The freelancer can view the profile of the company that has posted the job and apply for as many jobs as they want.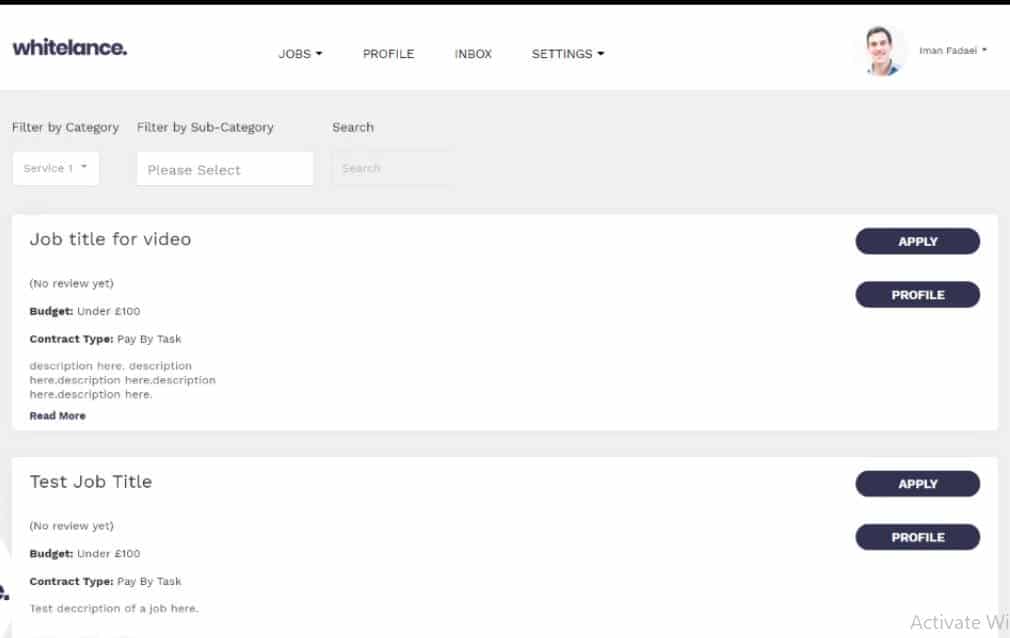 To apply for the job, they must create a proposal. This includes the description of the work they will do and the methods they will use to accomplish the tasks, and creating milestones.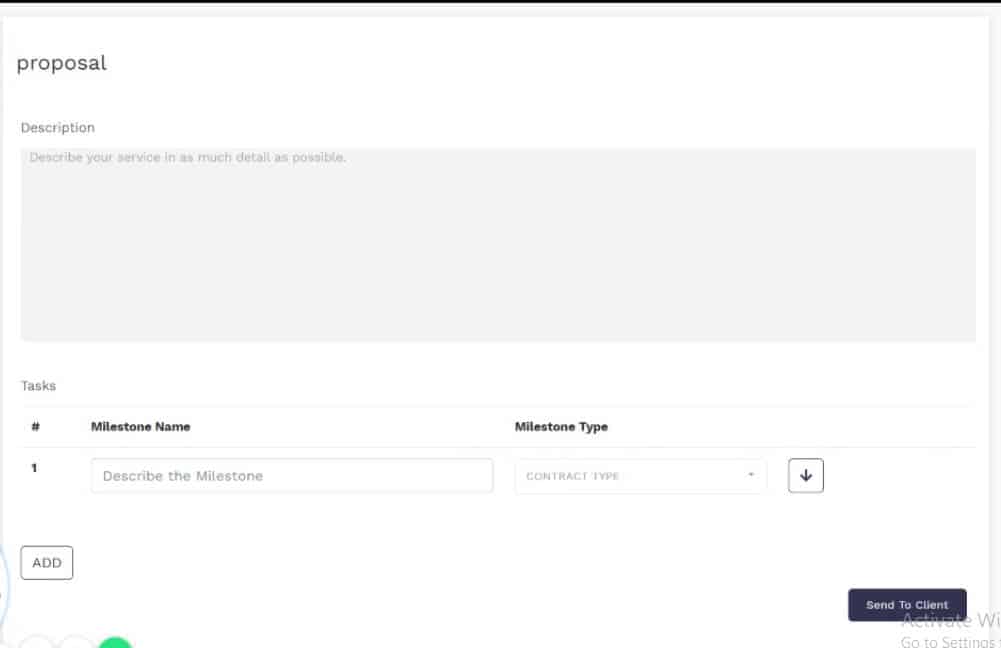 Milestones are of two types- repeating and individual. Individual milestones have a set value that is paid out for the completion of the entire task, whereas repeating milestones have a set cycle of a week or month and the freelancer must submit the number of hours that they worked during each cycle. When creating the milestone during this proposal process, the freelancer is asked to input the hours per cycle for repeating milestones- this value is the maximum number of hours that the freelancer will be able to input when submitting their hours for that cycle.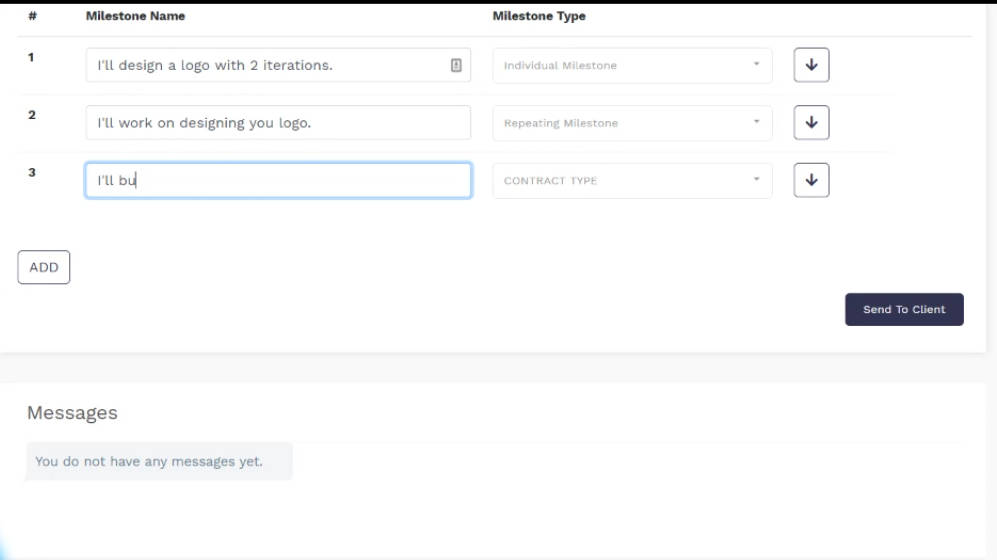 Once a proposal has been sent to the customer, the freelancer can view its status by visiting 'Jobs' –> 'Proposals'. A customer will likely wait to read the proposals from several freelancers before approving the most qualified candidate.